Data Thieves from Outer Space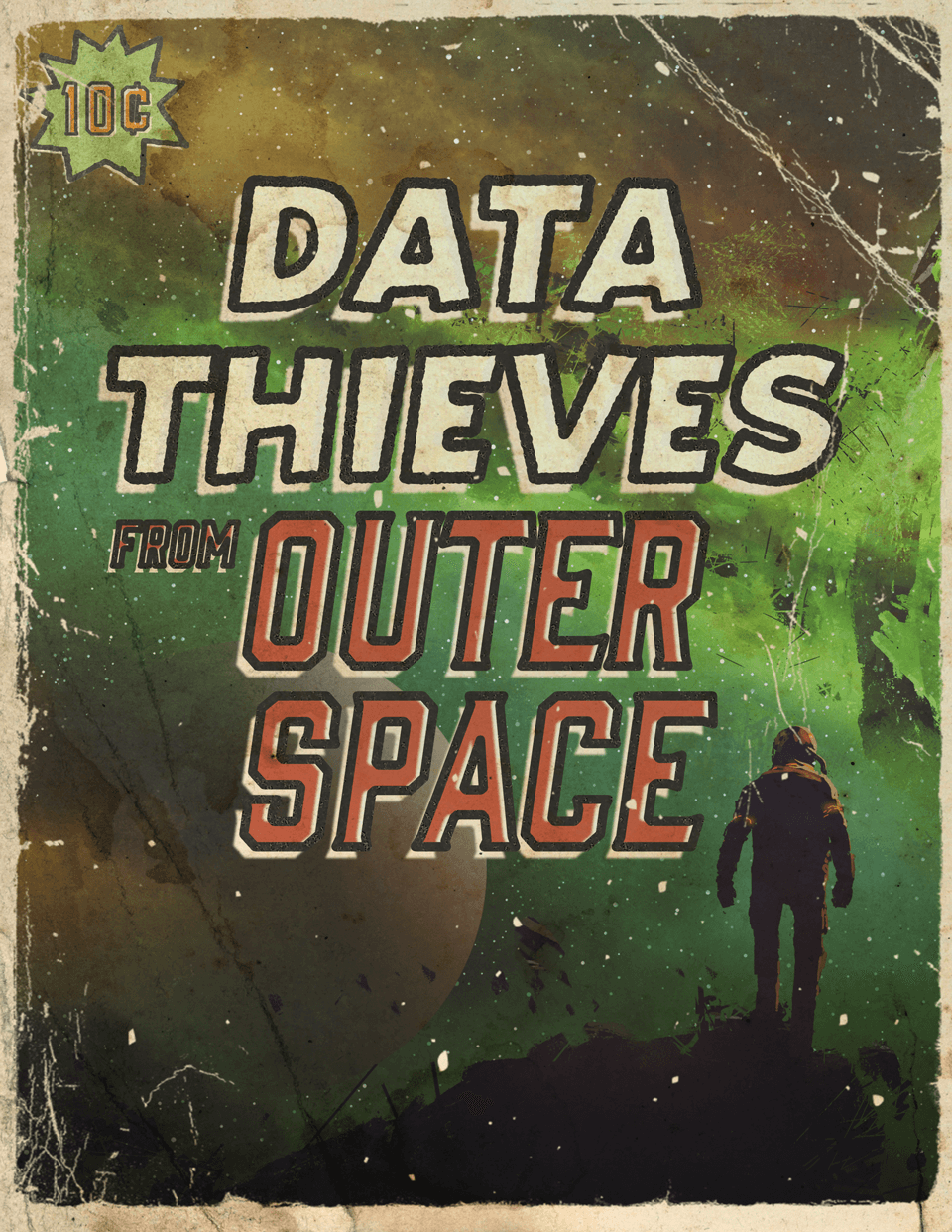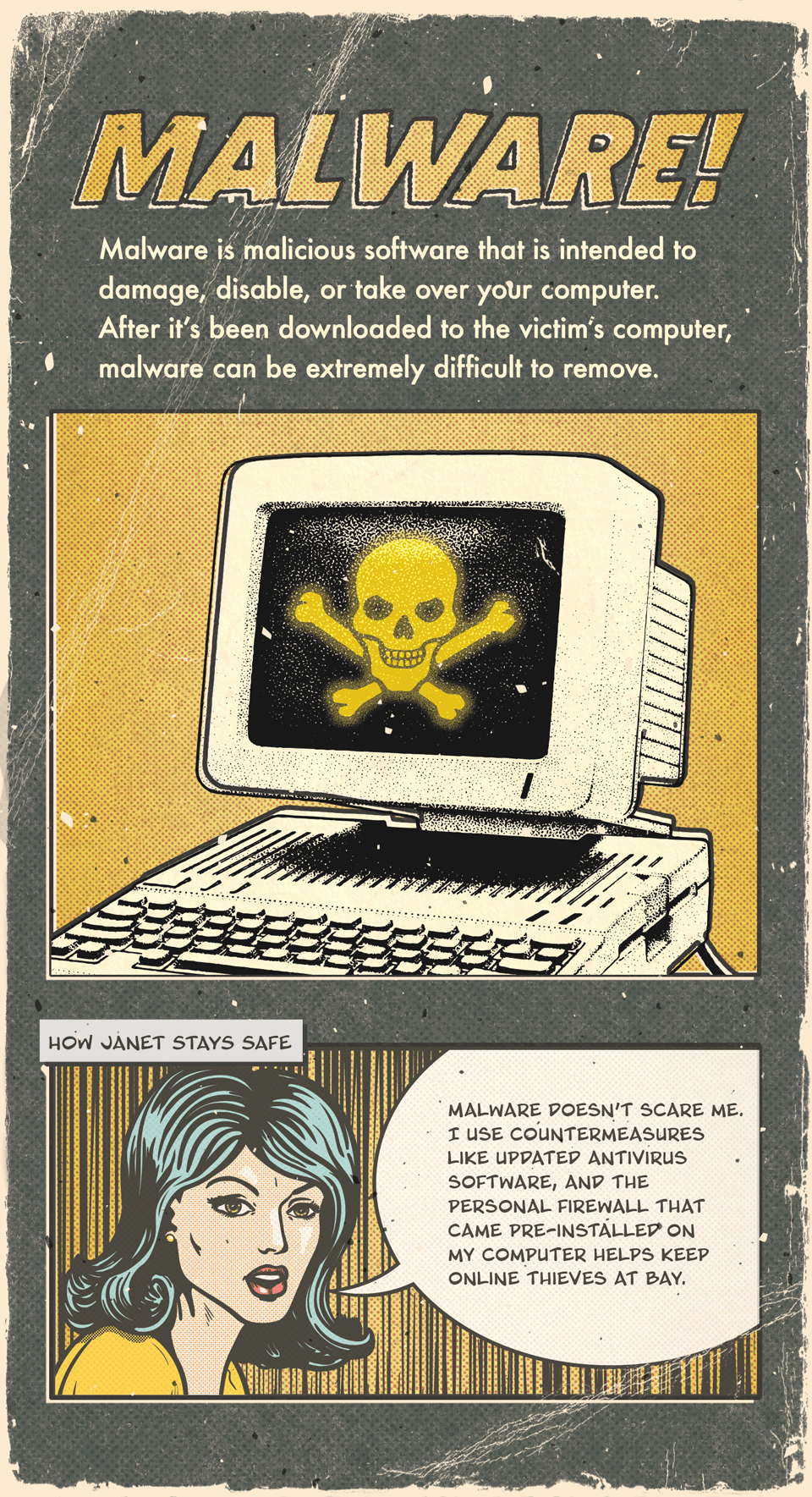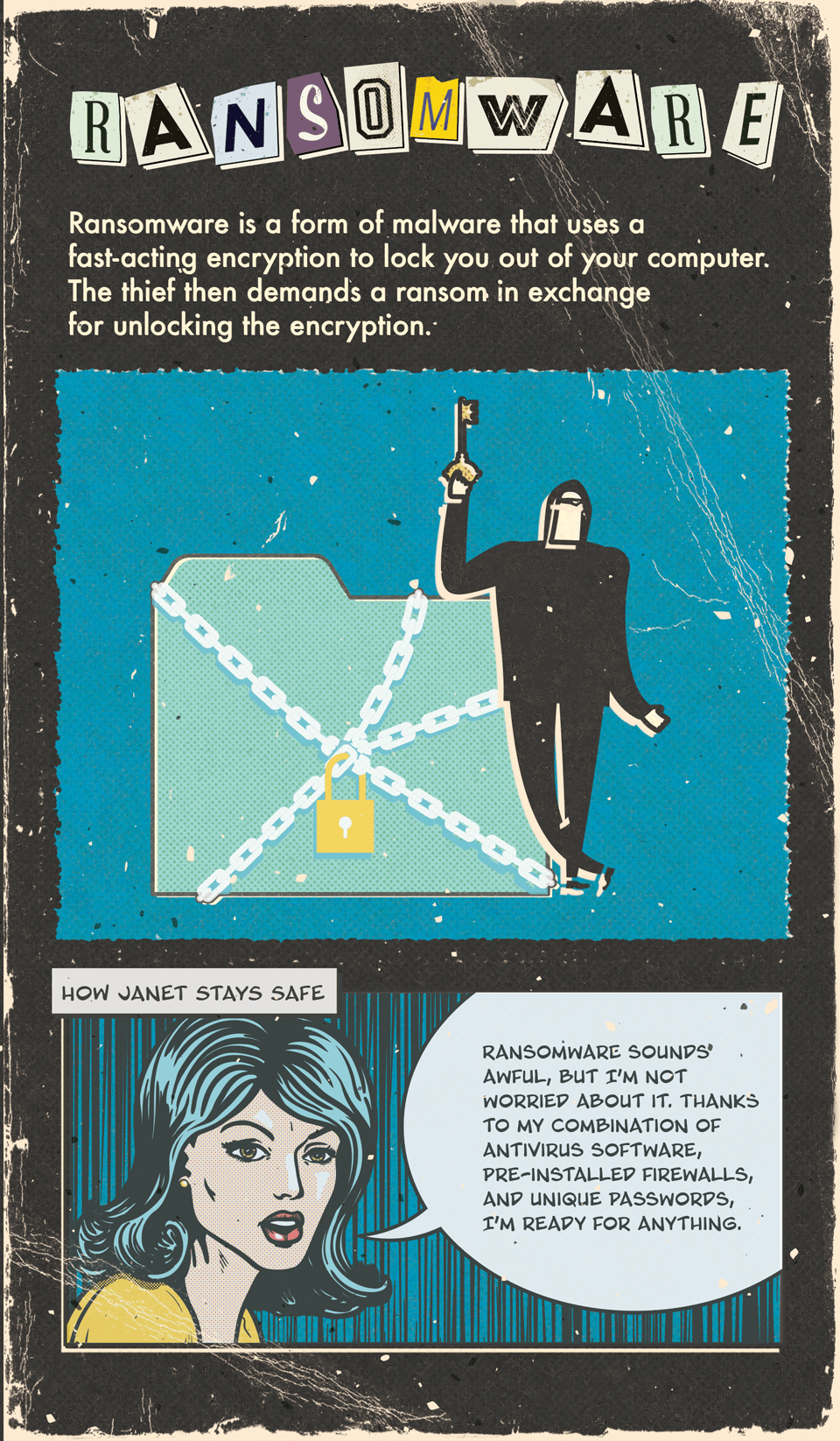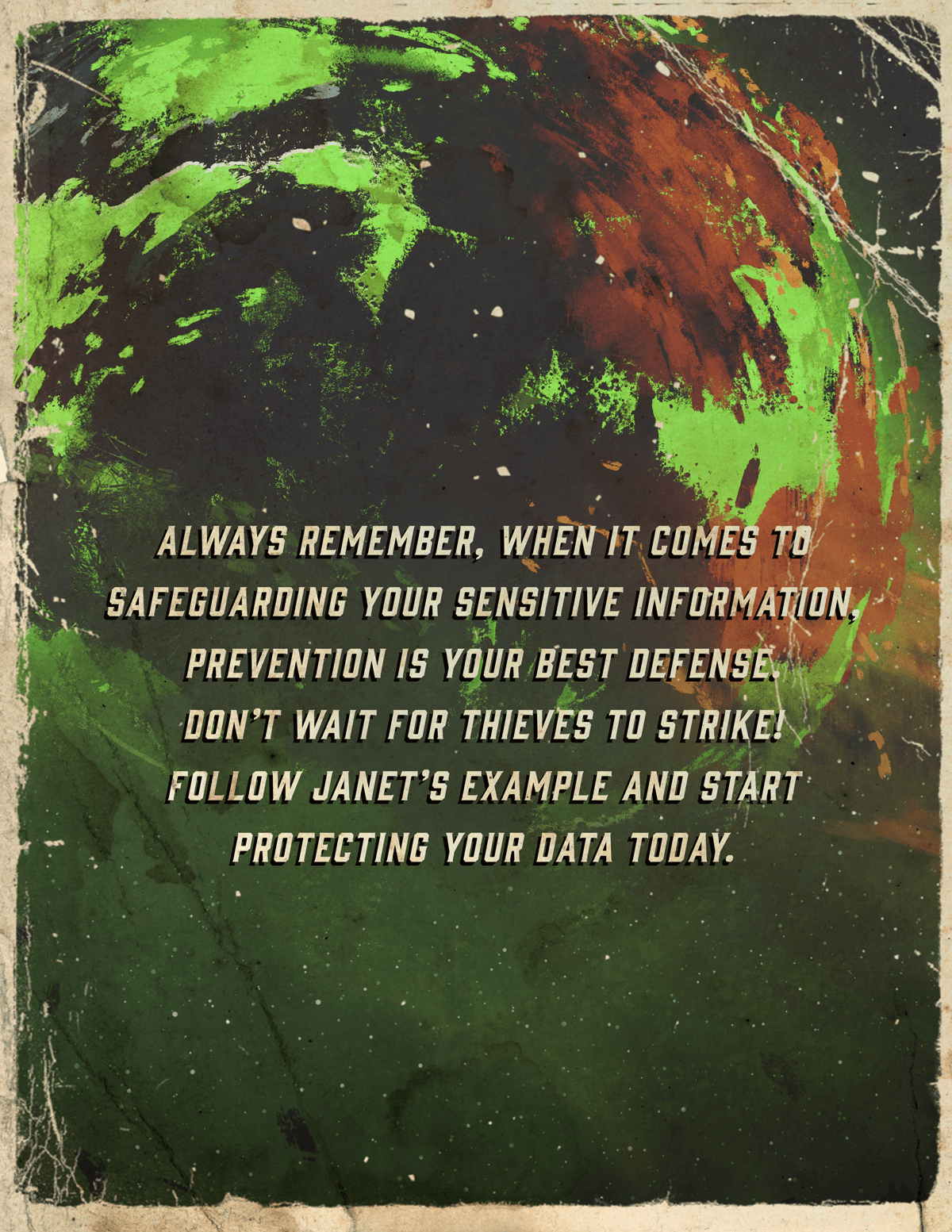 Related Content
When you take the time to learn more about how it works, you may be able to put the tax code to work for you.
Learn about the difference between bulls and bears—markets, that is!
E&O insurance is specifically designed to protect you, or your company, from the risk of a client's dissatisfaction.