Life Insurance Myths: Debunked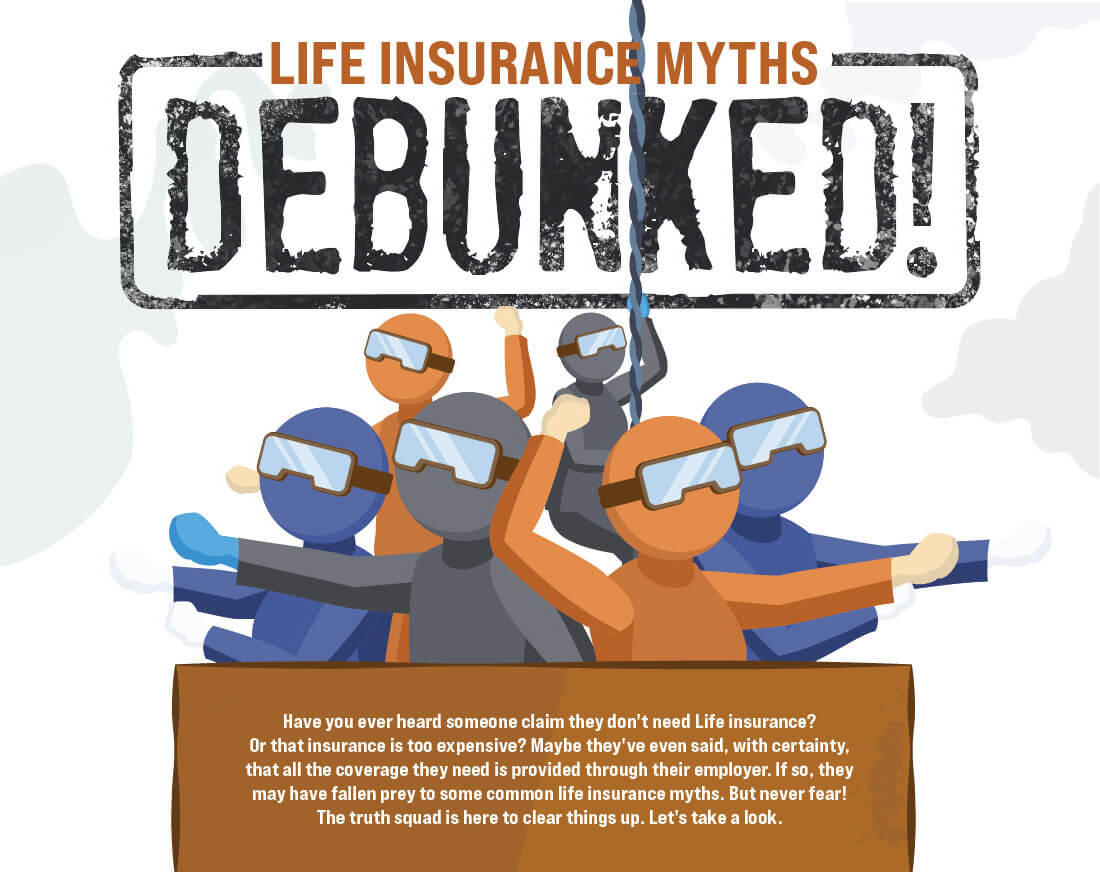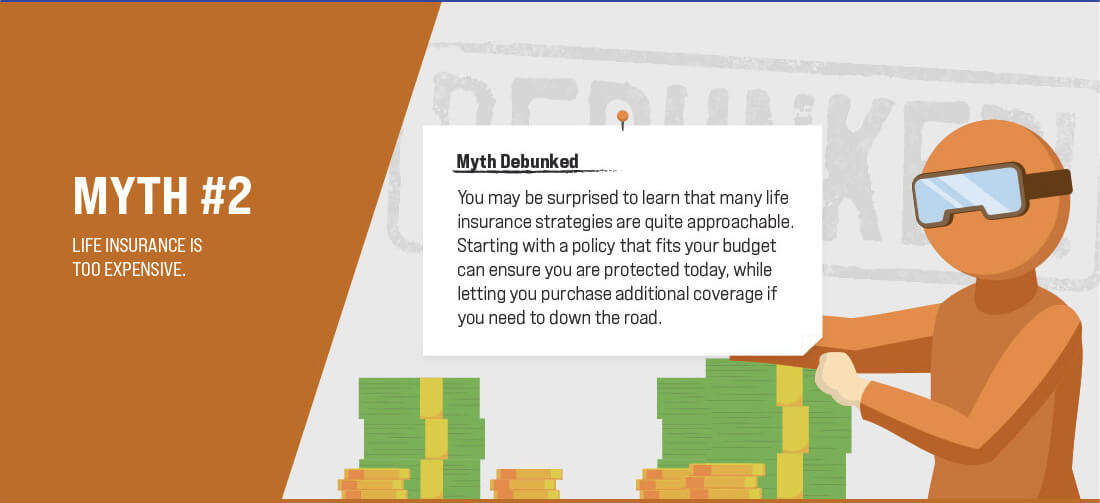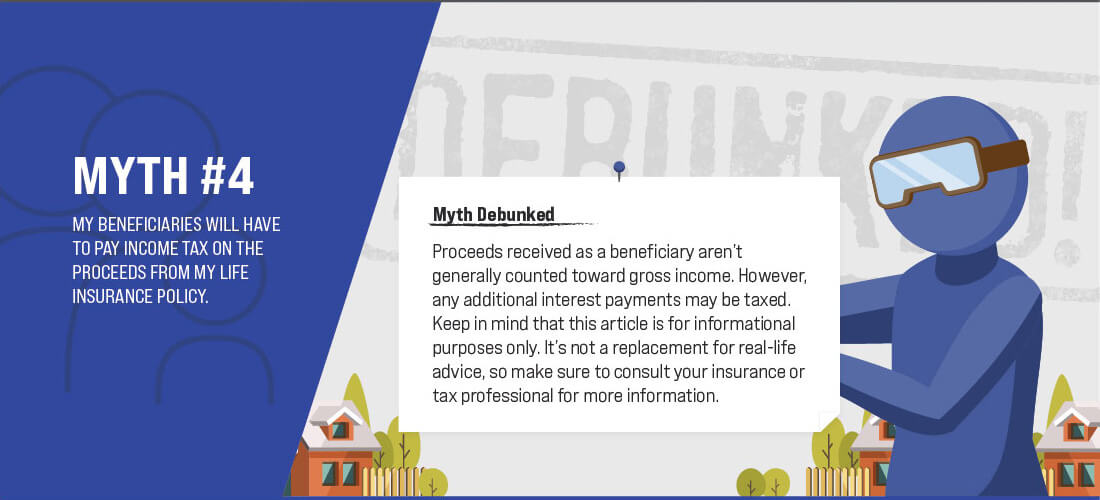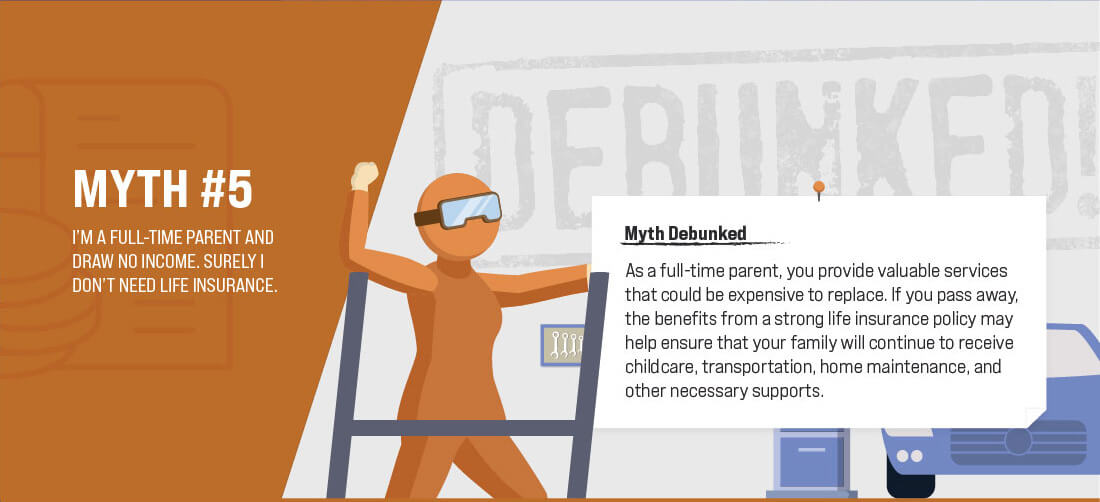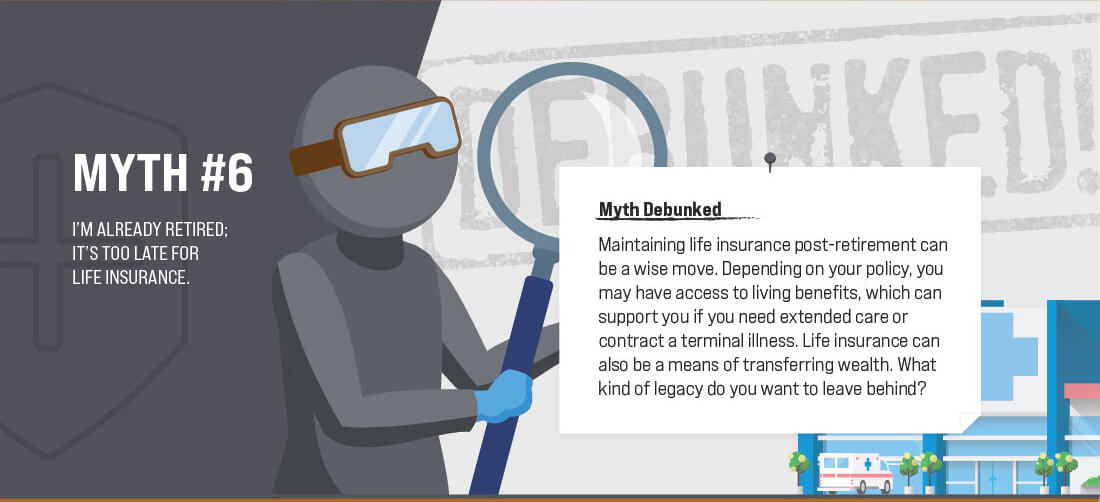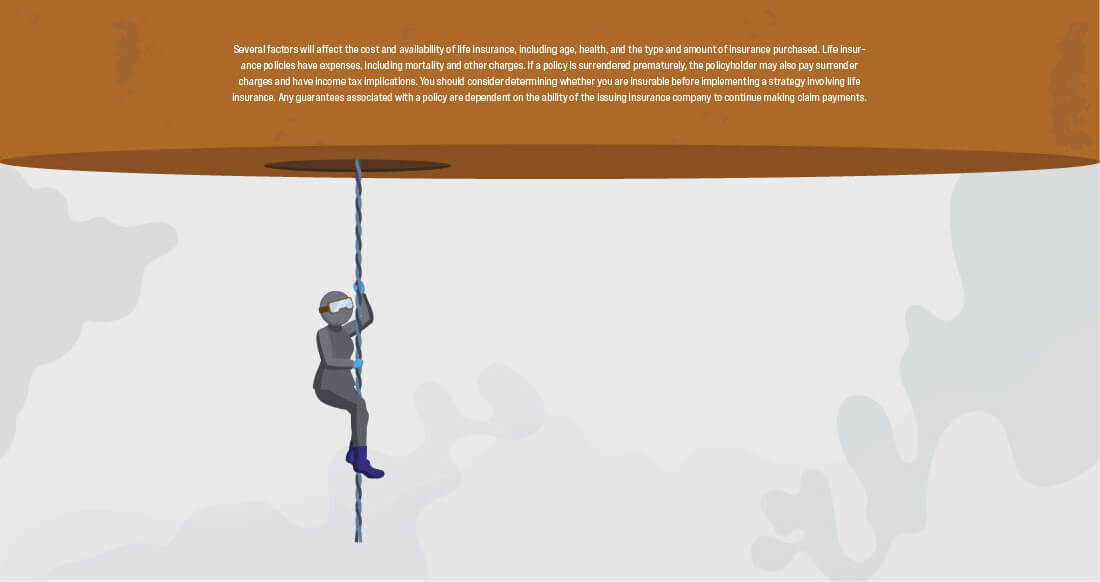 Related Content
Dropping off your son or daughter is loaded with emotions; here are a few tips for a smoother experience.
If you're thinking of leasing a new car, then you shouldn't forget about gap insurance.
There are numerous ways to supplement your Medicare insurance coverage. This article helps you explore your options.