Life Insurance Myths: Debunked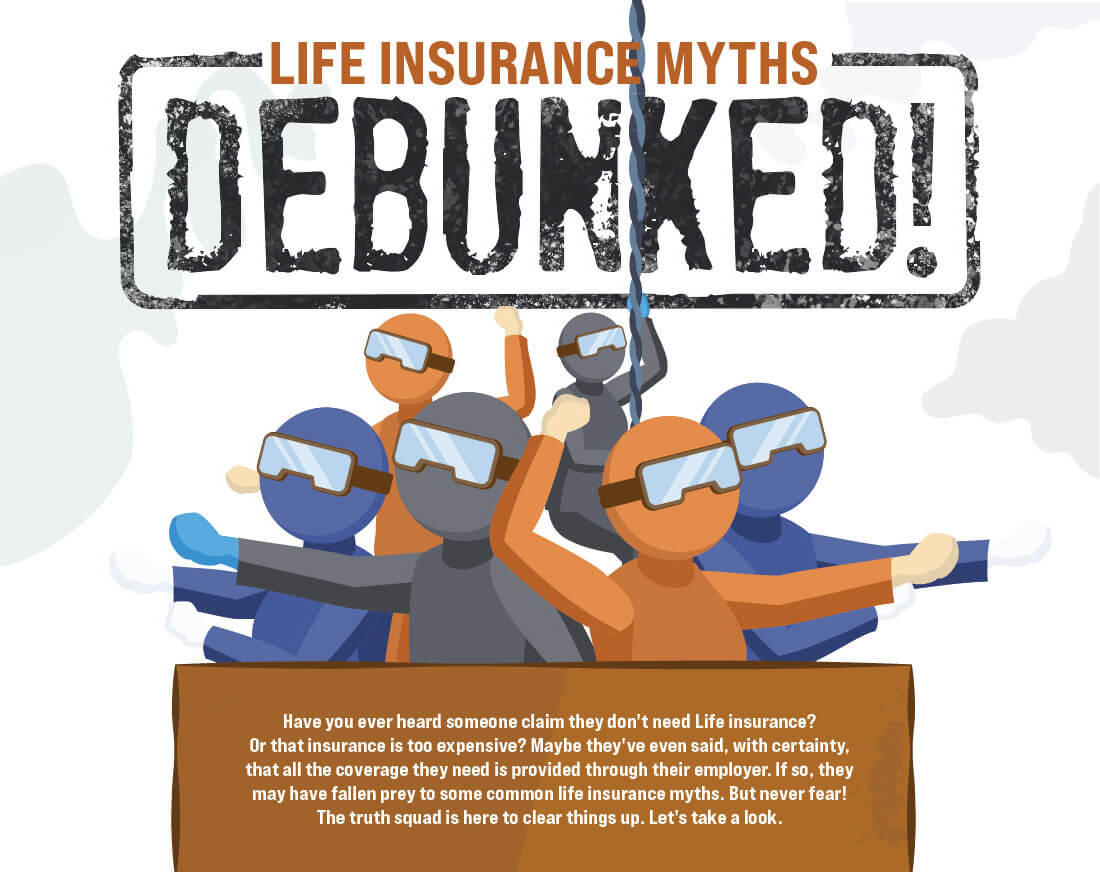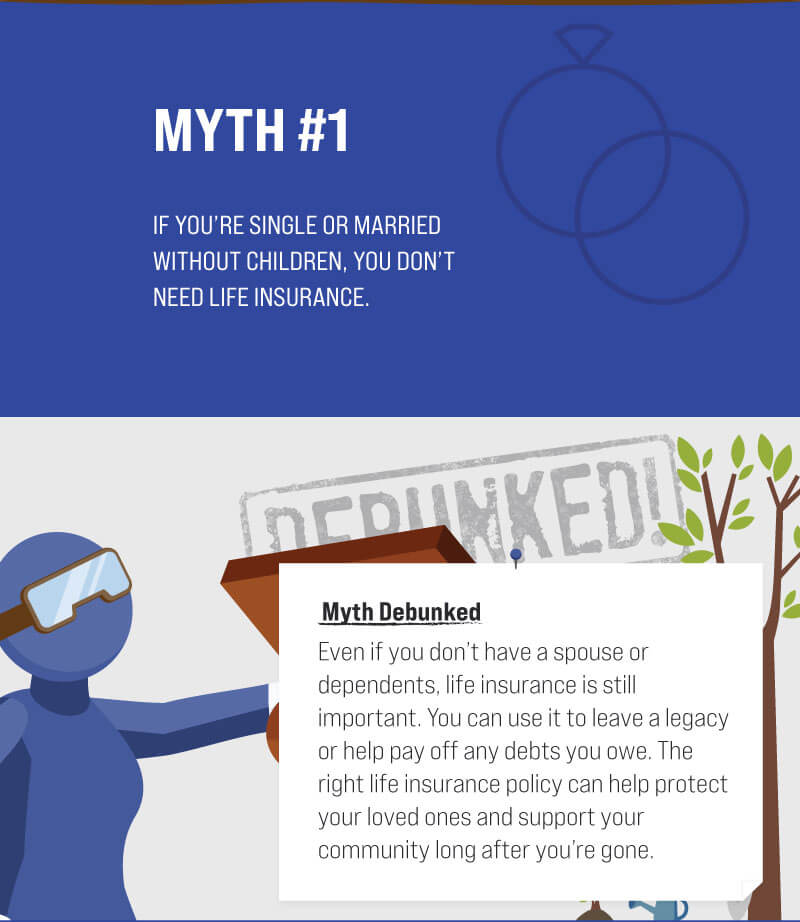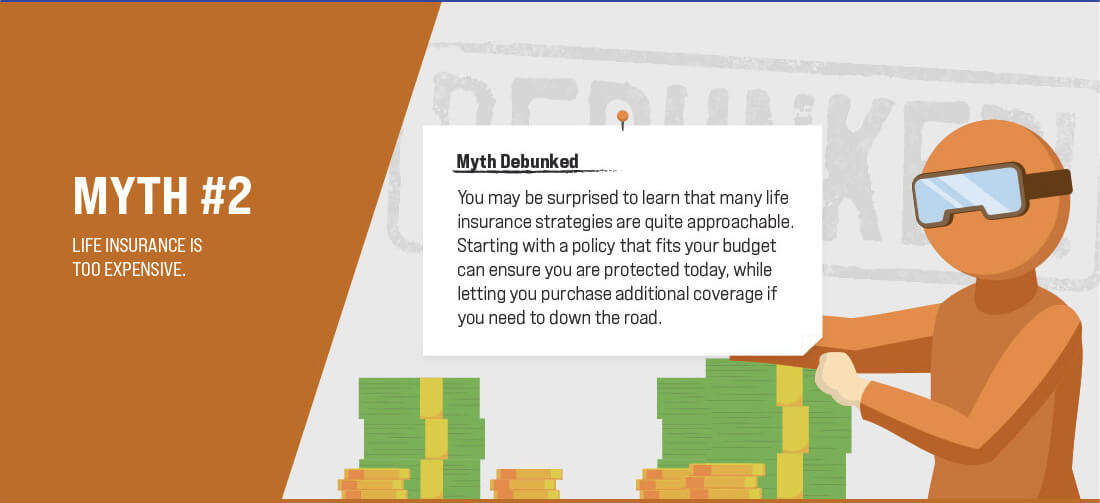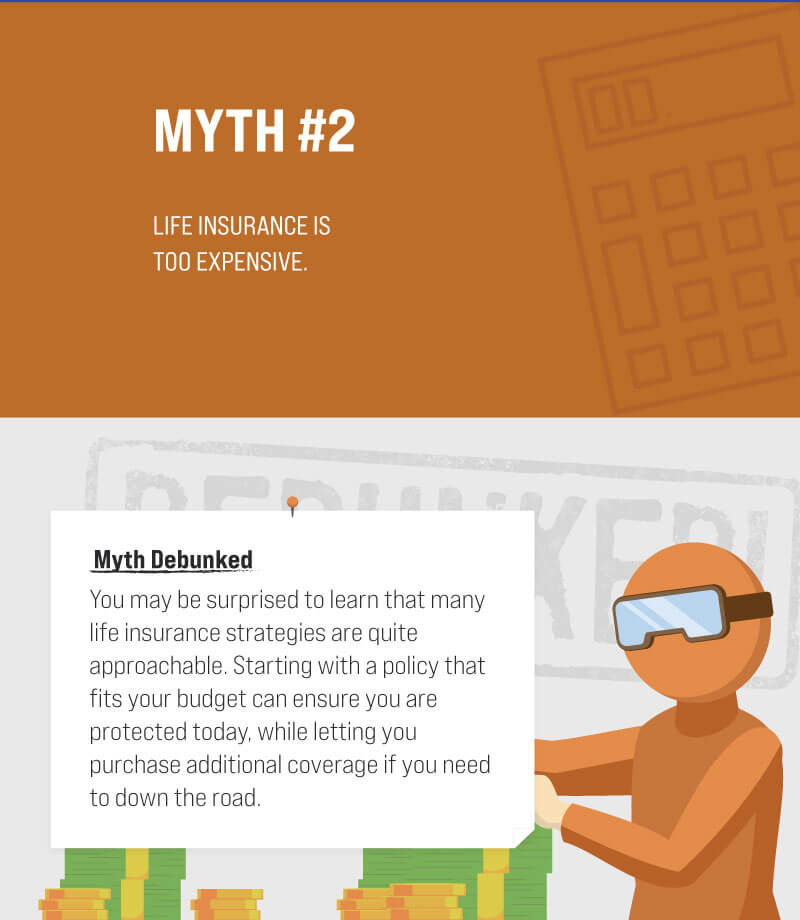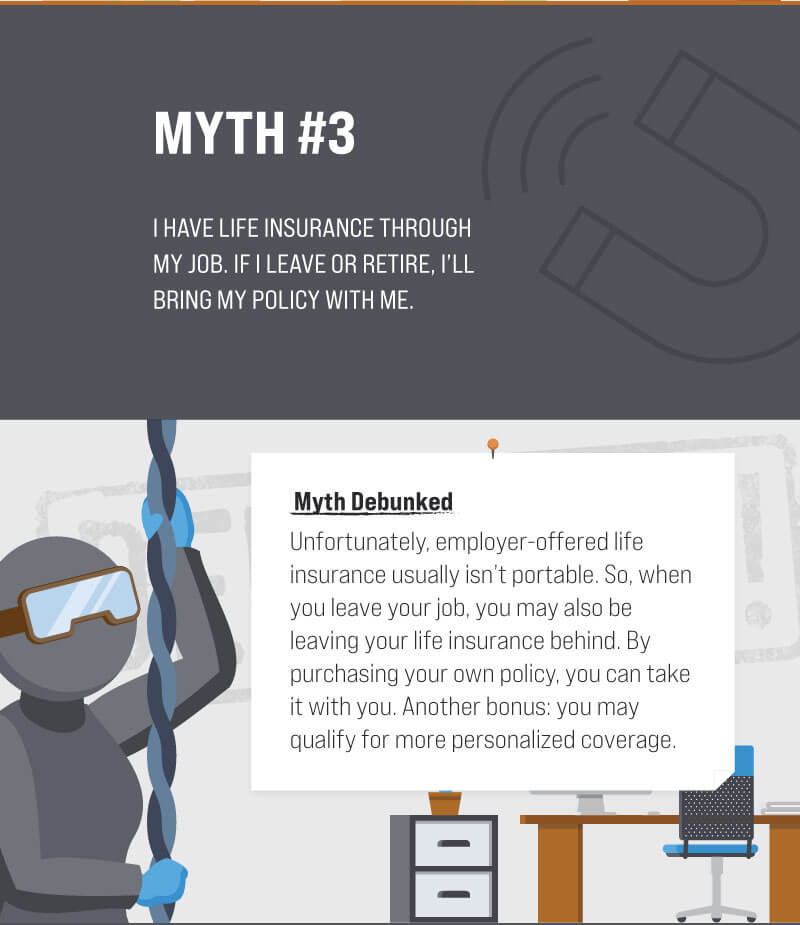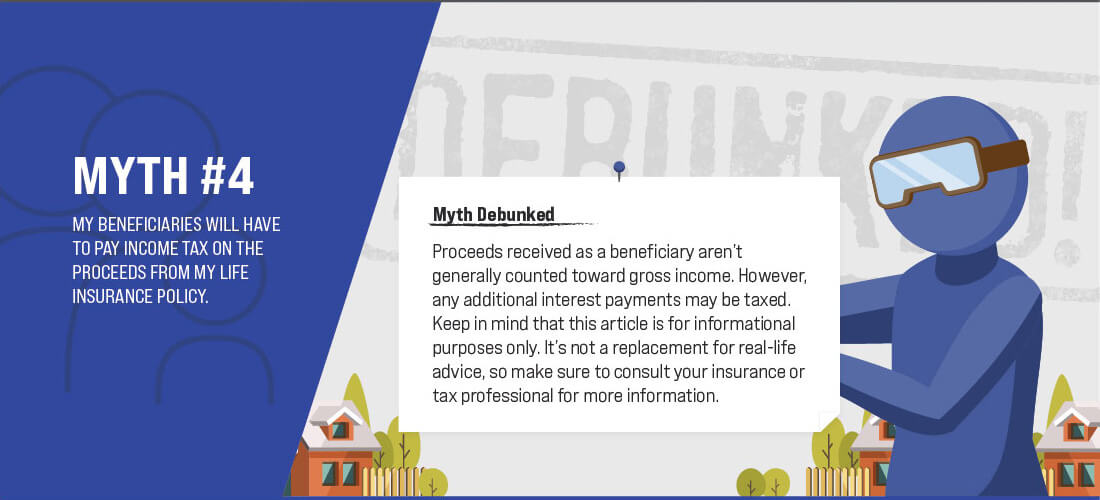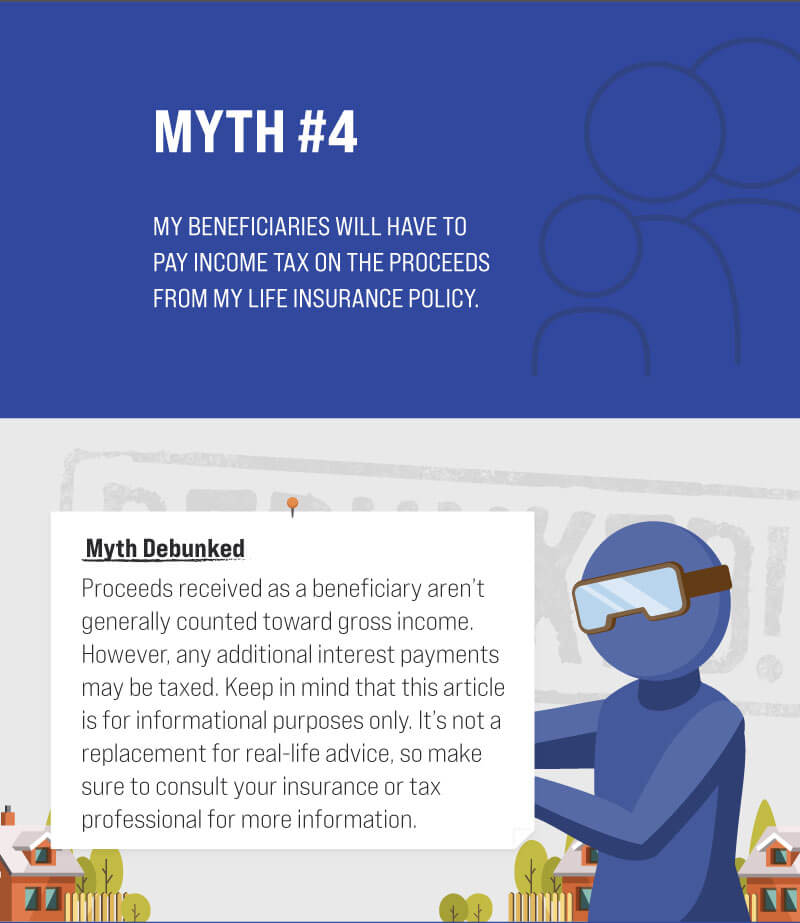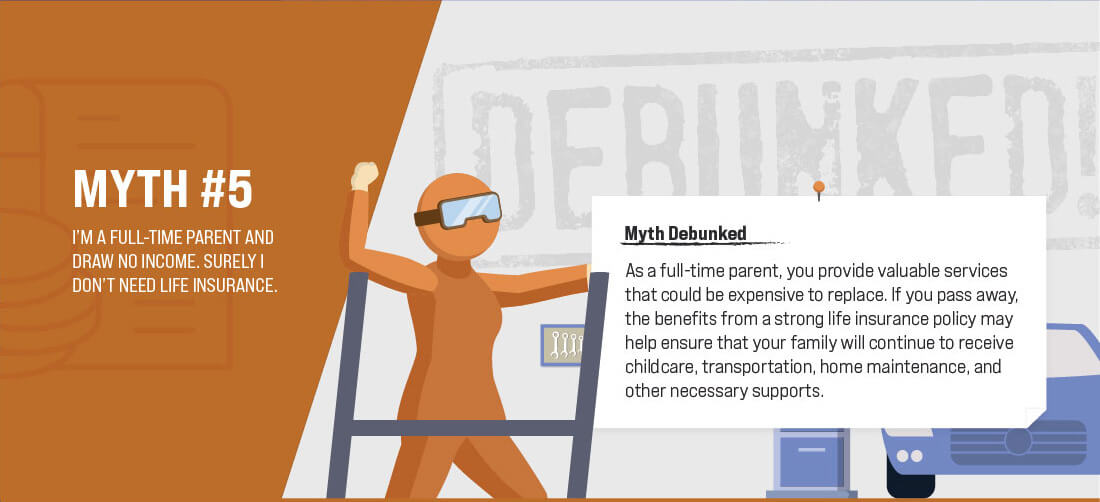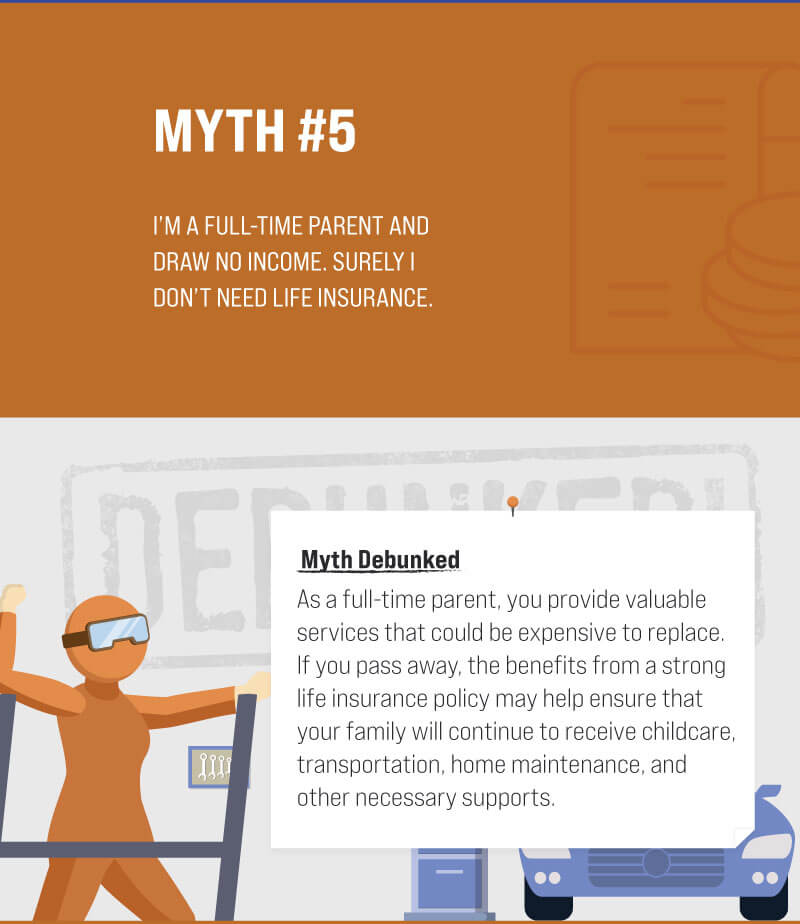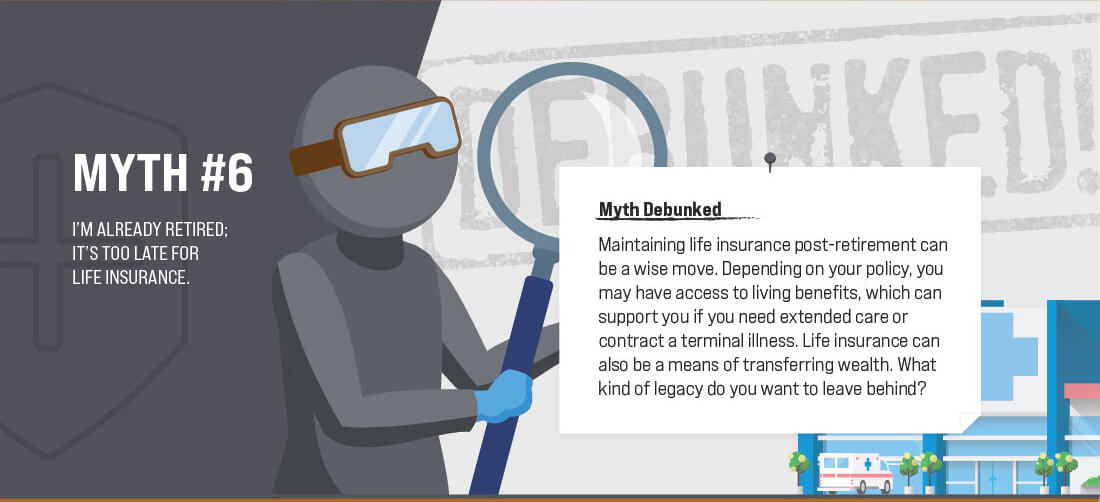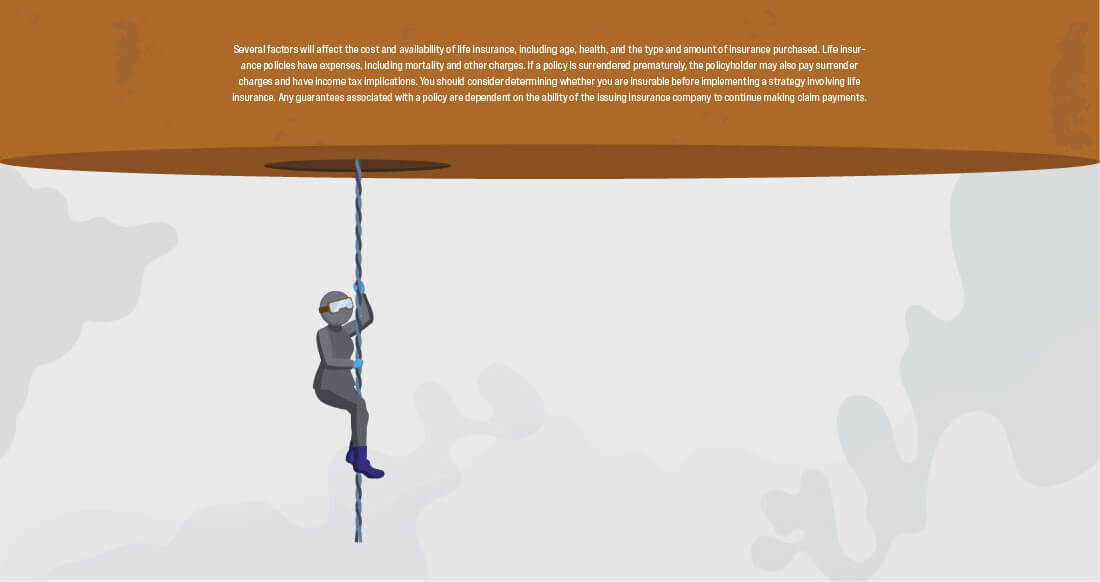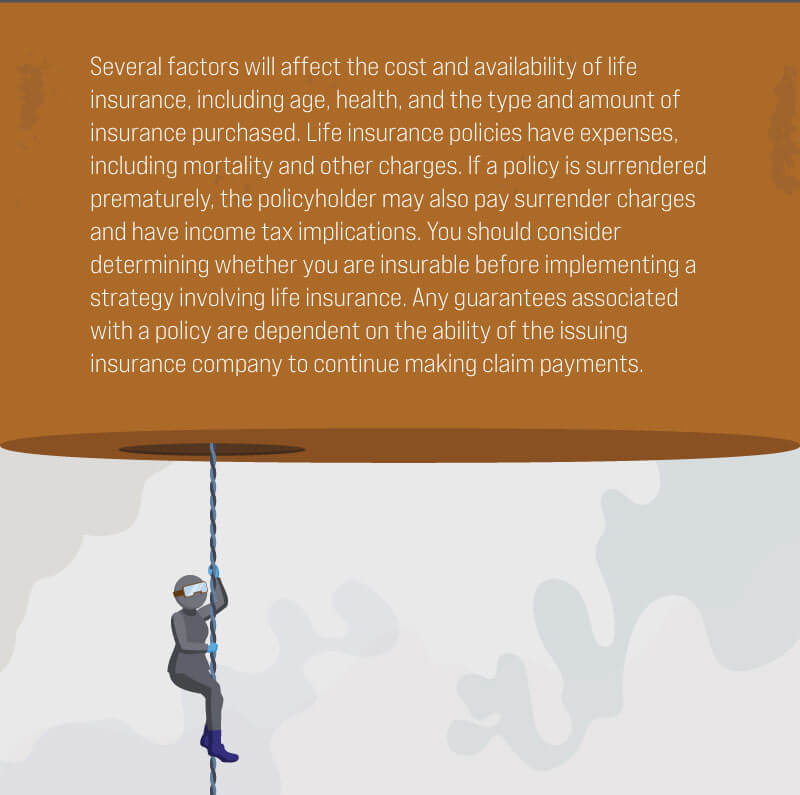 Related Content
There are four very good reasons to start investing. Do you know what they are?
In the world of finance, the effects of the "confidence gap" can be especially apparent.
Maintaining good records for your business not only helps to meet your tax and legal obligations, but it can save you money.